Description
18 carat rose gold ring with black diamonds (0,883 ct)
Description
Just pick your color !
DISC RINGS use an upside down setting so the stone is in direct contact with your skin. Benefit from the healing powers of the stone of your choice.
Ref: RDD2N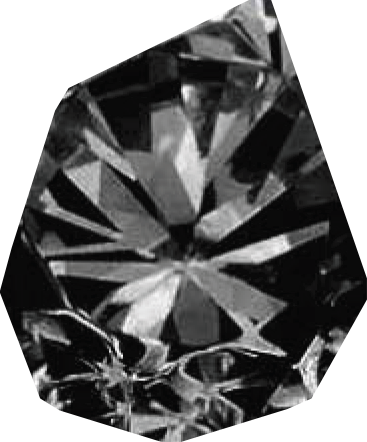 Black Diamond
Stone of harmony, strength, energy and protection. Helps in the deep knowledge of oneself and the development of one's capacities.
Delivery, returns & payment