mini diamond donut on chain
Description
18 karat rose gold necklace and diamonds (0,176 ct), 17"
motif size : 0,31"
Description
Eastern inspiration and western creativity, for always more wisdom and emotions.
DONUT, the meeting of asian tradition and the infamous NY pastry, the calming power of Jade, the exploration of the circle shape. A good luck charm that shall never leave you.
Ref: DOND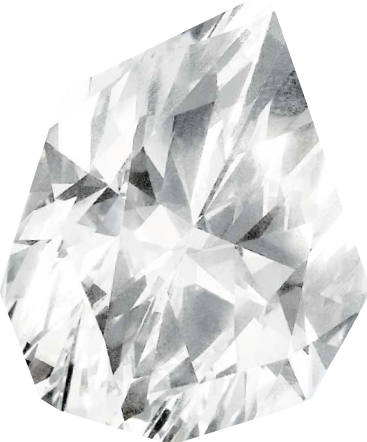 Diamond
Stone of harmony, strength, energy and protection. Helps in the deep knowledge of oneself and the development of one's capacities.
Delivery, returns & payment