ever blue sand stone disc on chain
Description
18 karat rose gold sautoir and blue sand stone, 17"
motif size : 0.43"
Description
Bring color to your life !
EVER features contemporary designs and modern shapes. Mix and match with the different stone colors and wear them stacked.
Ref: EVEB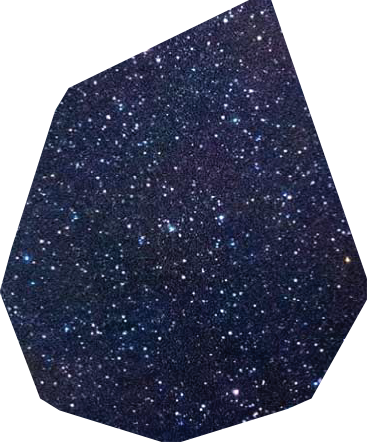 Blue Sandstone
Soothing stone for intuition and inspiration. Reduces anxiety and develops creativity.
Delivery, returns & payment