Description
18 carat rose gold ring and black mother-of-pearl
motif size: 0,70"
Description
Just pick your color !
DISC RINGS utilise une monture délibérément retournée, pour que la pierre soit en contact direct avec la peau. Vous bénéficierez ainsi des pouvoirs de guérison de la pierre de votre choix.
Ref: RDNB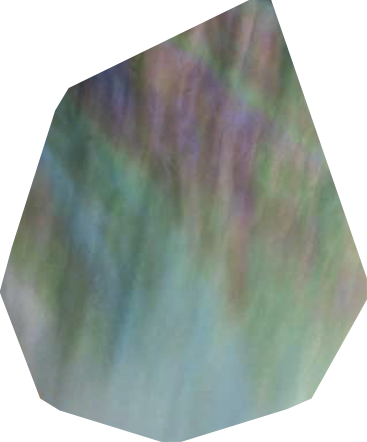 Black Mother of Pearl
Stone of wisdom and communication. Soothes mood disorders, promotes listening and exchange.
Delivery, returns & payment