ajna gold & sapphire sautoir
Description
18 karat rose gold sautoir and sapphires, 47"
motifs size: 0.39"x0.23"
Description
Just be your beautiful self
Ajna, the third eye, the sixth chakra, and the window to the soul. A cut-out eye motif, offered in 18k gold with diamonds and sapphire. Available in GINETTE NY Jumbo, medium and mini sizes. The perfect statement for necklaces, earrings, rings and bracelets.
Ref: SAJNS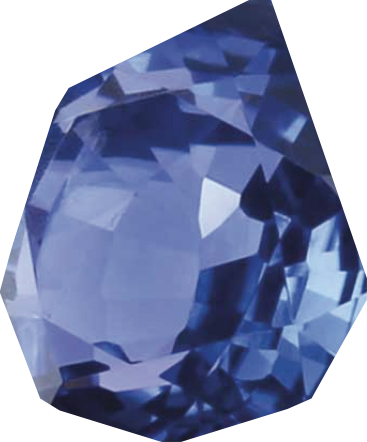 Blue Sapphire
Stone of creativity and meditation. Frees creativity and strengthens intuition
Delivery, returns & payment